Limousine Lighting Products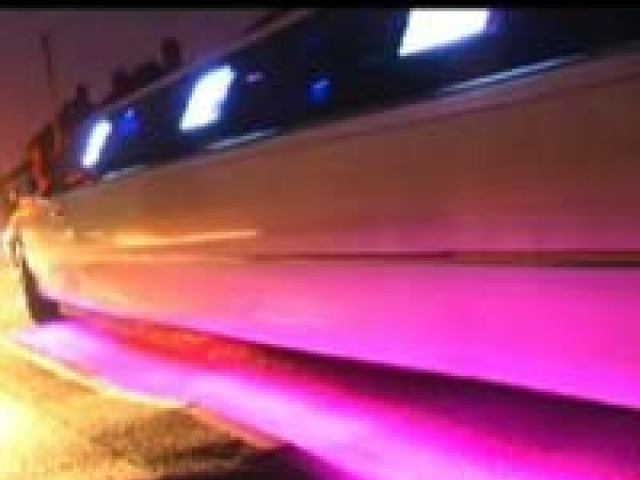 We have been supplying a range of products for limousines since 2005. in 2006 we launched our CoolFusion Fibre Optic Projector to replace Halogen Projectors with colour wheels.
Our Fibre Optic projectors can bring your fading limo star ceiling back to life.
Less power drain
No moving parts
Reliable
Brighter and more vivid colours
Click Here for more information
More Information

The CoolFusion is ideal for lighting Limo Ceilings and Bars, we also supply Fiber Optic Harnesses for new installations.