Plinth Lights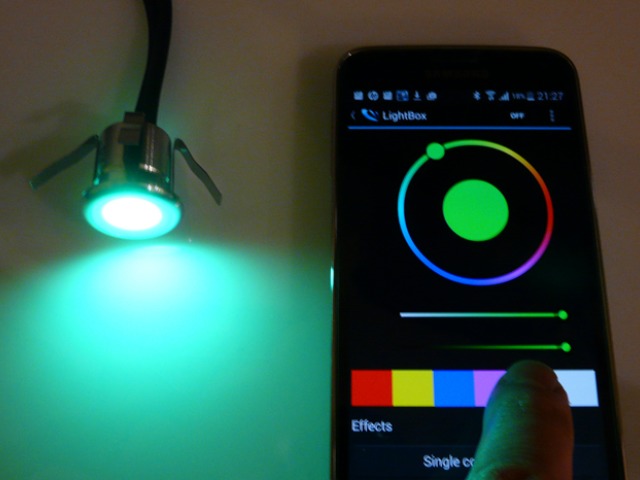 We have created a section specifically for our range of LED Lights suitable for use in Bathrooms, as well as outdoors in Decks and Patio. These LEDs are designed to cope with humidity and water, they are encased in a rugged Stainless Steel housing which will not rust.
Our Plinth Lights are branded, use high quality LEDs, addditional circuitry not found in our competitors Plinth Lights.
Waterproof (IP67) and suitable for use anywhere in the home including in showers and wet rooms and even outdoors in decking.
Stainless Steel - will not rust
Different sizes can be used together
A proven track record of high reliability.
Click Here for more information