Roof Lantern Lights - designed to remain bright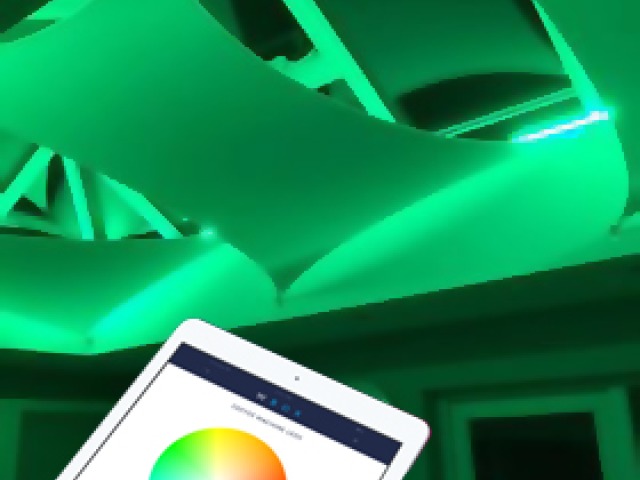 Steven C. contacted us regarding his Roof Lantern. He already had some white LED Strip he bought elsewhere a few years ago, but it they had dimmed significantly, and along some sections of the strip the LEDs had failed completely.
Steven provided the dimensions of his Roof Lantern, and we quoted for our Professional Colour Changeable LED Strip, made ready-to-fit the Roof Lantern with all joins and soldering carried out by us. We have been supplying bespoke Strip Lights since 2007, unfortunately most being sold even by wholesalers won't last anywhere near as long as our Trademarked Litewave Strip.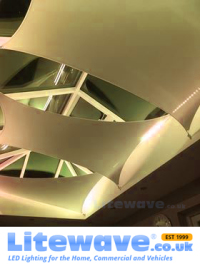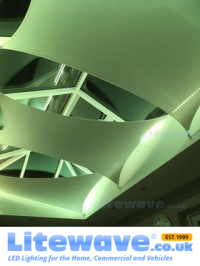 By supplying the strip made-to-measure it saved him time and money on installation costs. Our Professional LED Strip is designed with advanced Electronics, up to 110 Transistors are used per Metre. This ensures the LEDs will not begin to fade or fail prematurely. Most LED Strips sold elsewhere have primitive circuitry with only resistors for protection for the LEDs so cannot begin to compete.
We have put together
Roof Lantern Lighting Kits
to cater for all sizes, it includes a controller so you can display any colour at any brightness, even gradual colour changing with speed control.