LED Neon Building Illumination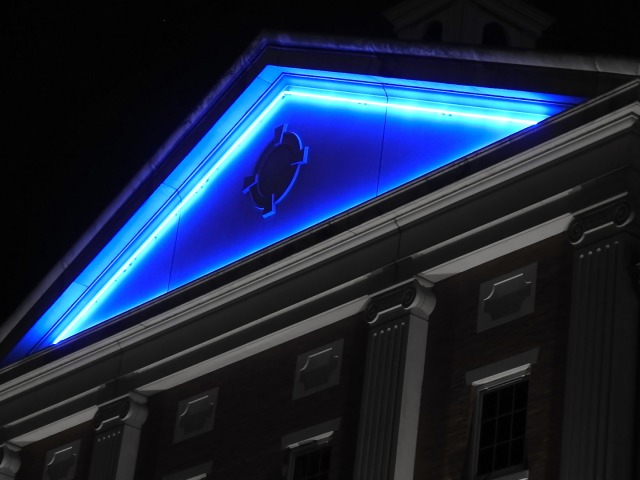 Traditionally buildings, local forecourts, pizza houses, and even American style diners have had their outside facades illuminated with Neon Tubing which looks superb but has inherent problems associated with the Neon.
Our latest LED Neon technology incorporate the wow effect of Neon but discards all of the disadvantages of Neons.
Click Here for more information
More Information
Instead of high voltages of 10,000 volts our

LED

Neon uses a safe low voltage of 24vdc via a small Mains Transformer.
The glass tubes are discarded in favour of durable UV resistant Polycarbonate which will not fade like Neon and are suitable for most climates.
Bends and corners in the lighting no longer have to be fabricated by a Neon Tube specialist but can be made on site by an electrician in a few minutes using corner connectors and mitre joints.
Current and voltage limiting technology is employed allowing a continuous length of up to 20 Meters of

LED

Neon to be illuminated without any loss in brightness.
Bright vivid colours with a long half-lifetime of around 50,000 hours.
Can be used indoors or outdoors.
Several colours are available: White, Blue, Red, Green, Yellow, Pink, and RGB (colour changeable).
We can provide controllers that will allow you to change the colours from Remote Control, a smart phone tablet via Bluetooth or even over Wi-Fi using iPhone or iPad.
Our LED Neon uses high quality Constant Current Circuits and branded LEDs for lights that will shine brightly for years.
A 3 Year warranty is included as standard.